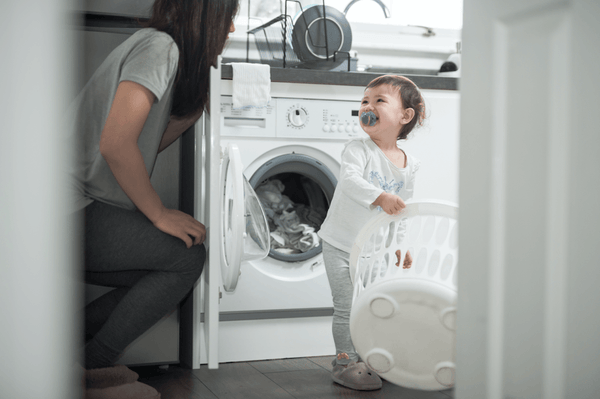 4 Ways To Make Kids' Clothing Last Longer
As a parent, it sometimes feels like you are constantly buying new clothing for your kids.
Ensuring that clothing stays in top condition as long as possible helps to cut down the amount of clothing you need to buy. It also enables you to resell or donate the clothing after your child outgrows it. 
Here are some tips for keeping your kids' clothing in the best possible condition, as long as possible. 
Buy better clothing. Choose high-quality clothing that is made from durable fabrics and built to last. An easy way to check for quality is to hold the item up against the light – you shouldn't be able to make out objects looking through the clothing if it is made of sturdy fabrics. You can also check the seams to ensure there are tight stitches.

 
Safeguard against washing. Wash clothing in a cold wash on a delicate cycle to prevent fading and shrinkage. Where possible, try to avoid washing clothing after each use and line dry to protect the fibers so that the clothing stays in great condition. Bonus – this will save energy.

   
Go a size up. Get ahead of growth spurts that quickly render a piece of kids' clothing too small by buying one size up. Oftentimes, kids will be able to begin wearing items even when there is still a bit of room to grow.

 
Treat stains quickly. Keep a stain remover on hand and make sure stains are gone before clothing goes in the dryer.

 
Choose clothes that grow. There are some innovative kids' clothing brands out there that are creating clothing that is adjustable intended to fit kids as they grow. Brands like

Kinder Capsule

and Petit Pli are rethinking the design of kids' clothing. Equally, many everyday brands offer features like adjustable waistbands and pants that roll up to different lengths.

 
Thank you for reading, 
Kelli B.