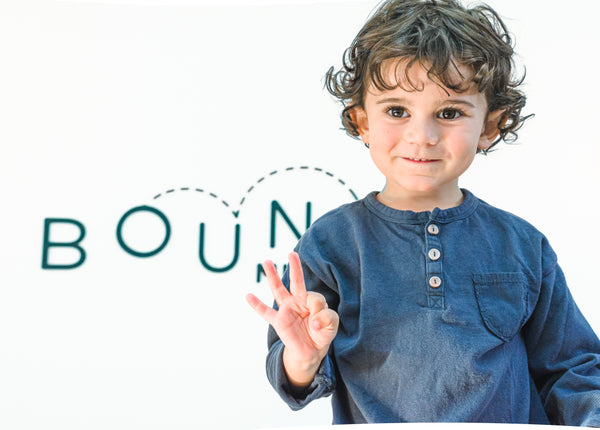 Wonderful boutique selling second-hand clothes for babies and young children. Everything is very curated and beautifully presented, and there are some good deals to be had.
I stumbled upon this little gem while doing some online shopping for my kiddo. I've snagged some excellent, reasonably priced finds! Customer service is wonderful. The packaging is above and beyond.
Great experience both buying and selling with Bounce Market. The owner and staff are all super friendly and have a welcoming atmosphere. We've had some great finds while shopping for a very reasonable price.
Love Bounce! We drop off all of our daughter's clothes and use the store credit to buy new stuff. Always super cute stuff in great condition with reasonable prices.